How to Be a Successful Salesforce Professional: Insights from Ian Gotts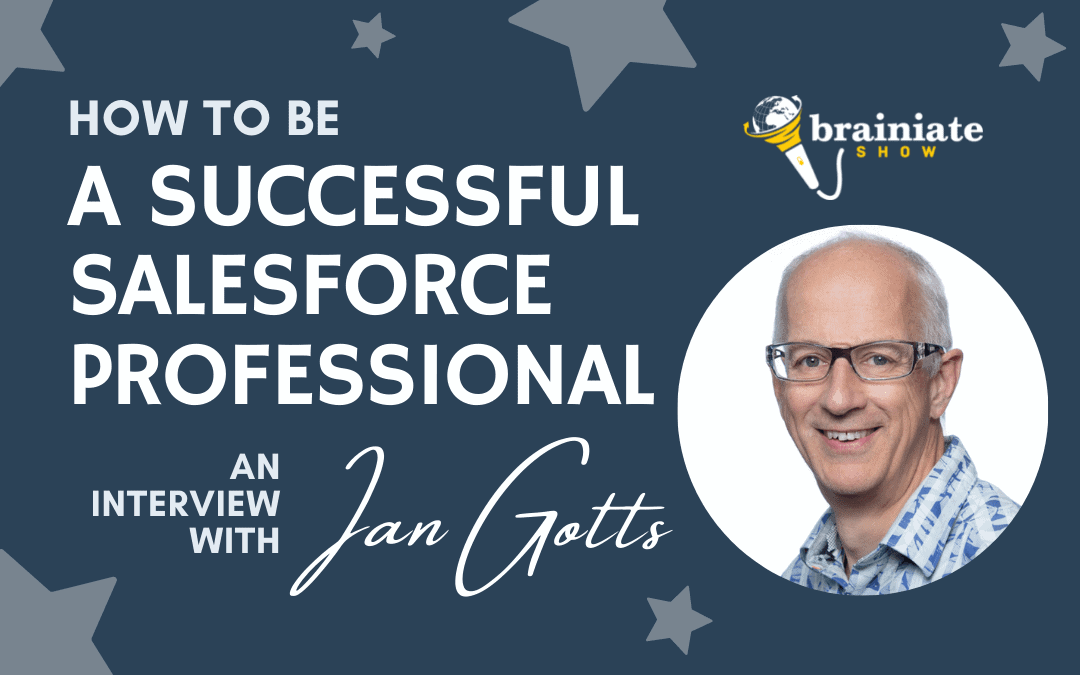 [et_pb_section admin_label="section"] [et_pb_row admin_label="row"] [et_pb_column type="4_4″][et_pb_text admin_label="Text"]
Ian Gotts is the founder and CEO of Elements Cloud, with extensive experience in the Salesforce ecosystem. In this interview, he shares his insights on:
The importance of gathering business requirements for Salesforce projects,
Common struggles associated with managing Salesforce projects,
The importance of DevOps,
The key role of Business Analysis for the success of any Salesforce project, and
Career-related trends in the Salesforce ecosystem.
---
---
Key Resources Mentioned in This Podcast:
The Salesforce ecosystem is ever-growing and constantly changing. As Salesforce professionals, we are often asked to help with Salesforce projects that range from small implementations for single departments or companies to enterprise Salesforce deployments. The importance of gathering business requirements should not be underestimated as it allows us to ensure that the project aligns with our customer's business needs.
It is common to experience challenges with many Salesforce projects. All too often, project managers often don't have sufficient understanding regarding what they need to build and how this meets their customer's needs. This can lead to projects that are too complicated, not flexible enough to change, and a waste of resources.
From a technology deployment perspective, DevOps is important because it allows for business and IT to work together. It also ensures that the developers and operations teams understand how their code is running in production, which can help detect any problems before they occur. Having a DevOps process ensures that software development teams can effectively collaborate and function more efficiently. This helps a project succeed by allowing clients to understand information more quickly, reducing errors, and delivering what they want faster.
Business analysis is critical for any Salesforce project to succeed since it enables us to ask the appropriate questions, obtain client needs, and turn them into system improvements. We begin by understanding the company's priorities at the start of a project, ensuring that our Salesforce projects are in line with what is essential to the business.
I hope you enjoy listening to this episode as much as I enjoyed recording it!
Please don't hesitate to reach out if you have any suggestions for future episodes or guests.
Make sure to subscribe to the Brainiate Show on your favorite podcast streaming service.
[/et_pb_text][/et_pb_column] [/et_pb_row] [/et_pb_section]