Hey, Trailblazer!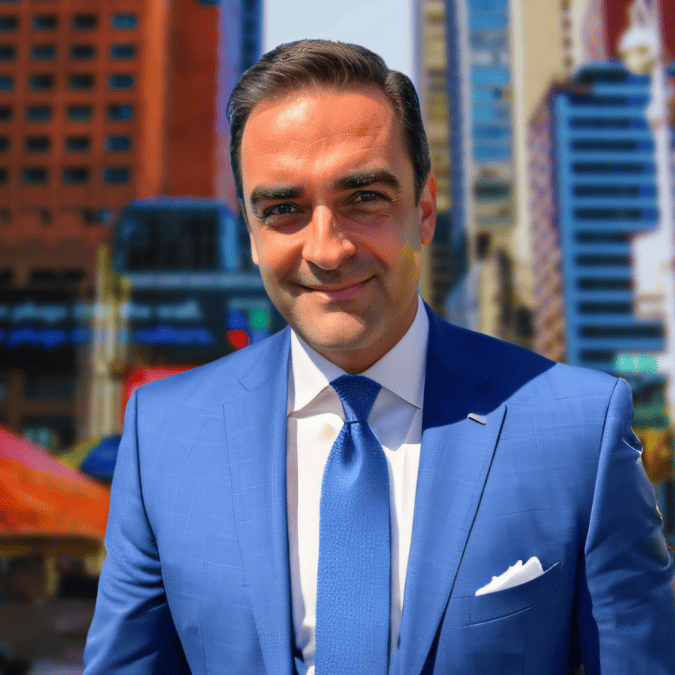 I'm David Giller, and I am delighted to welcome you to my Brainiate Show blog.
You've come to the right place if you're looking for practical advice, engaging stories, and expert insights about Salesforce.
But let's get to know each other a bit more, shall we?
Who Am I?
Once upon a time, I was an attorney, navigating the intricate maze of legal briefs and courtroom battles.
But then, in a twist of fate, I discovered Salesforce.
I quickly realized that this dynamic platform could be the perfect vehicle for my problem-solving skills and passion for making a difference.
So, I swapped my legal briefs for Lightning Components and embarked on an exciting journey as a Salesforce Consultant and Trainer. And what a ride it's been!
Today, I'm thrilled to use my expertise to help you navigate the ever-evolving world of Salesforce.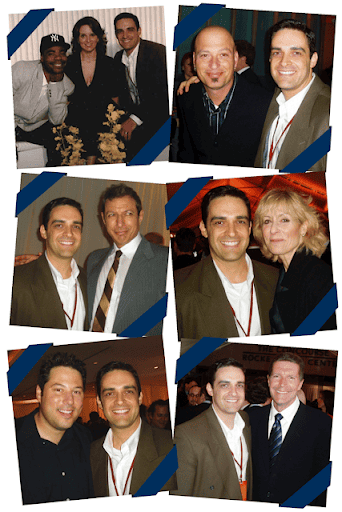 Whether you're a beginner just starting your Salesforce journey or an experienced professional looking to level up your skills, there's something here for you.
Why Salesforce, You Ask?
Well, it's all about impact.
As a Salesforce Admin, you can create tangible, immediate changes in people's lives and businesses.
And there's nothing quite like the thrill of overcoming a challenge, streamlining a process, or sharing a tip that makes someone's workday smoother.
Yes, Salesforce is an ever-changing landscape.
New features and updates are introduced regularly, which can sometimes feel overwhelming.
But remember, change is the only constant.
Embrace, adapt, and use it as a springboard for growth.
Are You Looking To Become A Salesforce Admin?
If you're intrigued by becoming a Salesforce Admin, I have great news!
I've developed an Admin Bootcamp course for people new to everything Salesforce.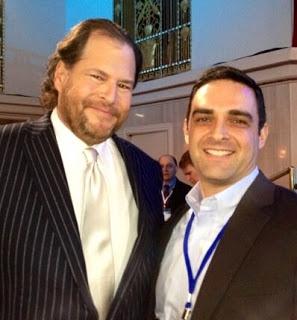 This comprehensive course will guide you through everything from the basics to advanced techniques of Salesforce administration.
By enrolling in the Admin Bootcamp course, you'll gain access to a wealth of knowledge and resources that will equip you to excel in your Salesforce career. This course has practical examples and hands-on exercises to prepare you for real-world scenarios.
So, whether you're eager to start your Salesforce journey or ready to take your skills to the next level, I invite you to explore my blog and check out my Admin Bootcamp course.
Together, we can unlock your potential, harness the power of Salesforce, and join the vibrant community of Trailblazers who make a difference in the world.
Remember, success begins with the proper education and mindset.
Arm yourself with the knowledge and skills you need, and let's blaze a trail of success together.
Stay curious, stay passionate, and keep making a difference!
Here's to our journey together!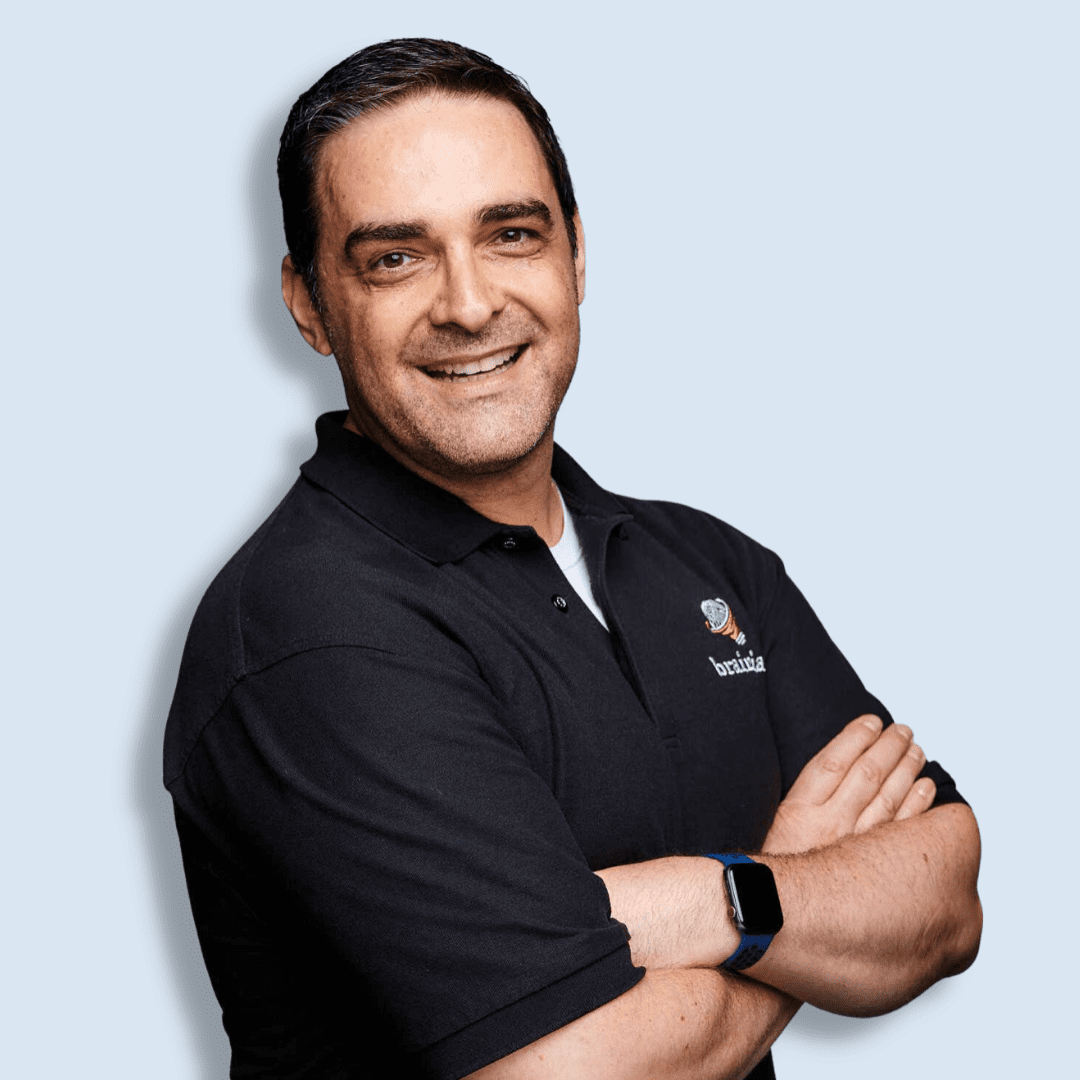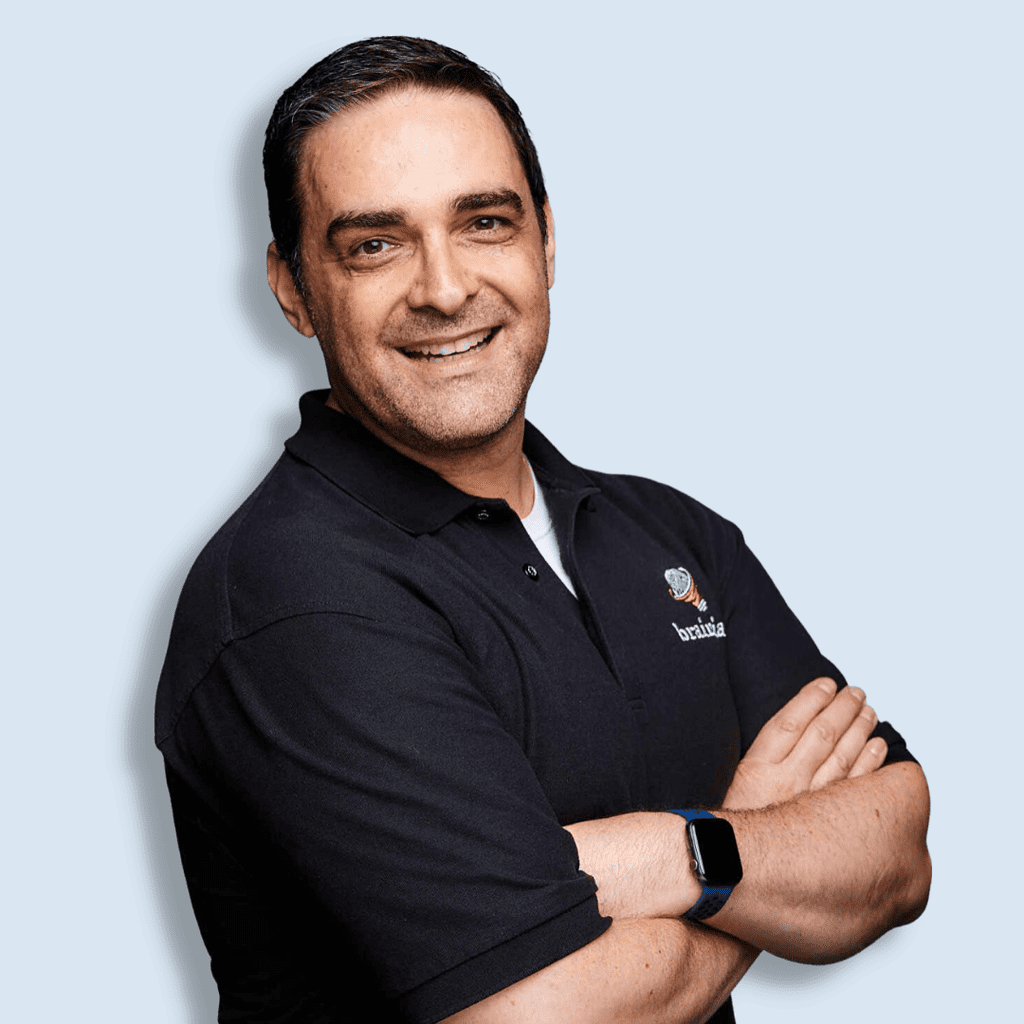 Get practical Salesforce advice in your inbox!
Feeling overwhelmed by everything you have to do as a Salesforce Admin?
I know how it feels.
I created the FREE Brainiate Newsletter – to help you stay up-to-date with the latest Salesforce news, advice, and product recommendations.
Sign up for my newsletter and get all that information right in your inbox – without having to search for it yourself. You'll be able to focus on your projects with peace of mind, knowing you're always up-to-date on the latest Salesforce updates.
Click the button below and sign up for my FREE Brainiate Newsletter today!