Hi there, I'm David Giller!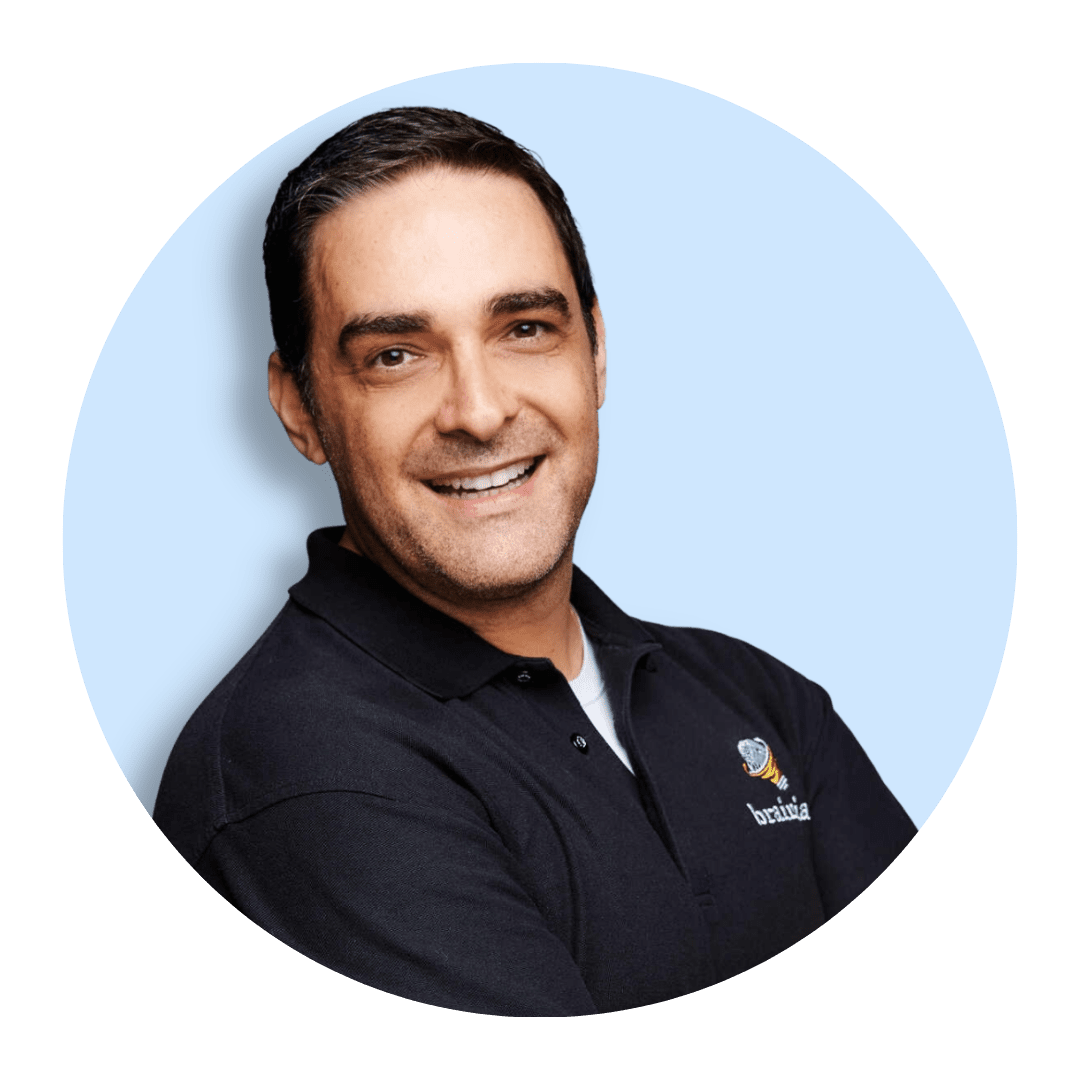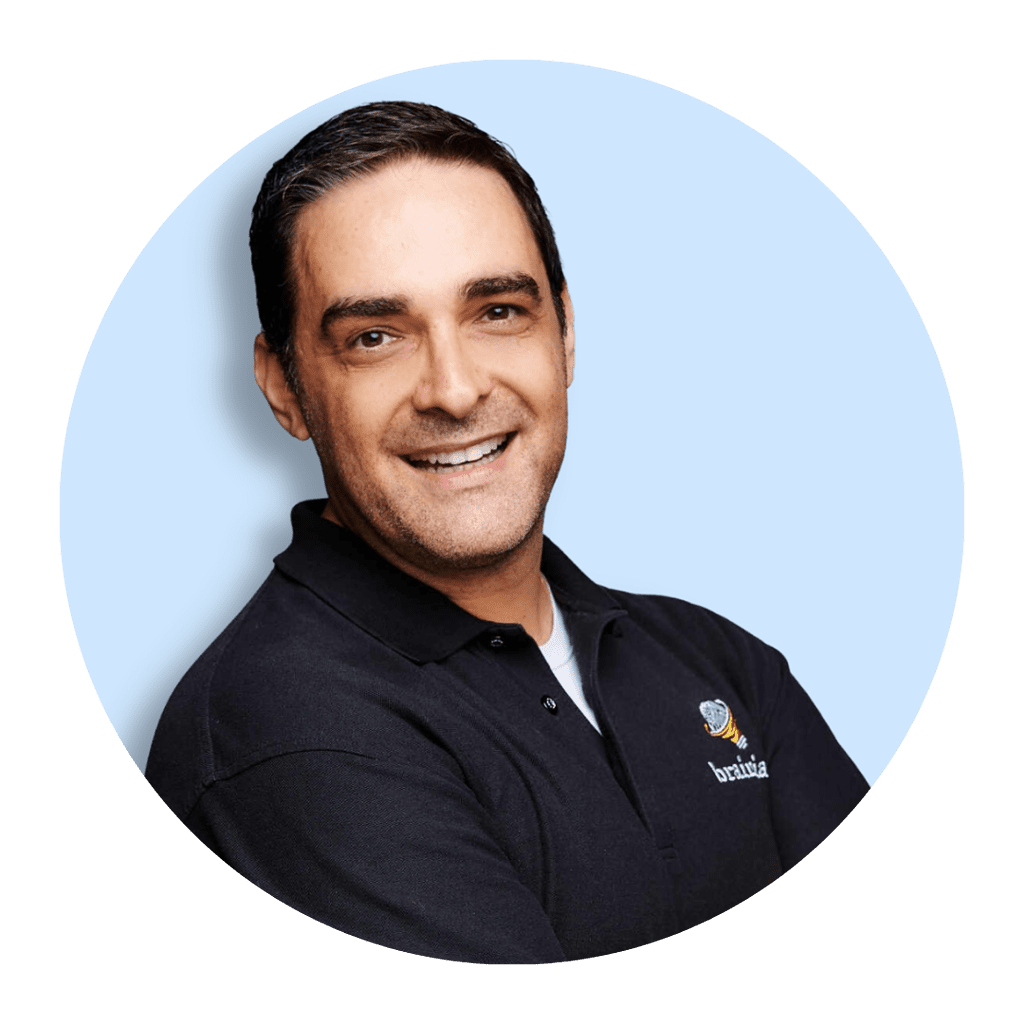 Your Trusted Salesforce Guide
Are you tired of wading through boring technical manuals and blog posts that drone on and on about Salesforce features you'll never use?
Do you want practical advice, real-world use cases, and some humor mixed in?
Then you're in the right place!
Who Am I?
I'm David Giller, your go-to Salesforce expert with 16 years of experience.
I'm a certified Salesforce Admin, Salesforce Consultant, and Salesforce Trainer, and I've worked with some of the biggest names in the industry, including General Electric, Volvo, Fidelity, and Capital One.
But don't let all those big names intimidate you – I'm just a regular guy who loves helping people solve their Salesforce problems and achieve their goals.
How I Got Here
Believe it or not, I didn't always know I wanted to be a Salesforce expert.
I used to be a lawyer!
But after a couple of years in the legal profession, I decided it was time for a change.
I started working at NBC as a project manager, where I honed my skills in Six Sigma, project management best practices, gathering business requirements, and end-user training.
Then I moved on to GE Capital, where I discovered the wonders of CRM and became the "Accidental Admin" for Salesforce.
The rest, as they say, is history.
What Makes Me Different
Sure, there are plenty of other Salesforce bloggers and experts out there.
But what sets me apart is my focus on real-world use cases and practical advice.
I don't just tell you how to use certain features – I explain why you should use them when you shouldn't, and how to avoid common pitfalls.
Plus, I'm not afraid to inject humor and sarcasm into my writing – after all, Salesforce doesn't have to be boring!
What You'll Find Here
On my blog, you'll find a wealth of resources for Salesforce Admins, including:
Practical tips and advice based on my real-world experience managing technology projects for over 25 years.
Real-world use cases for Salesforce features and functions.
Career-related skills and advice for Salesforce professionals.
And, of course, a healthy dose of humor and sarcasm to keep things interesting.
Let's Connect
If you like what you see here, I'd love to connect with you on social media or through my newsletter.
You can also reach out to me directly if you have any questions or if you're interested in working together.
Let's make Salesforce fun and accessible for everyone!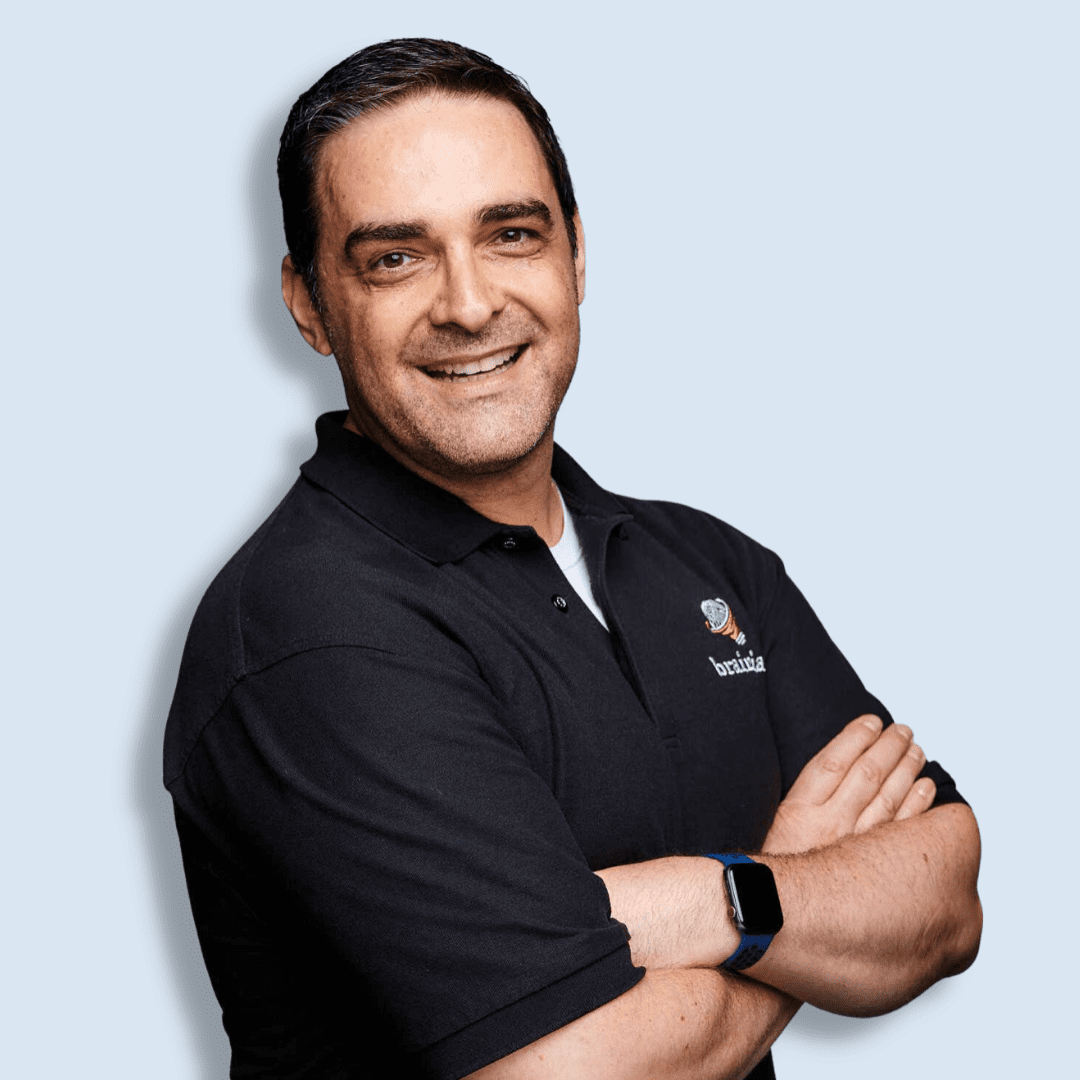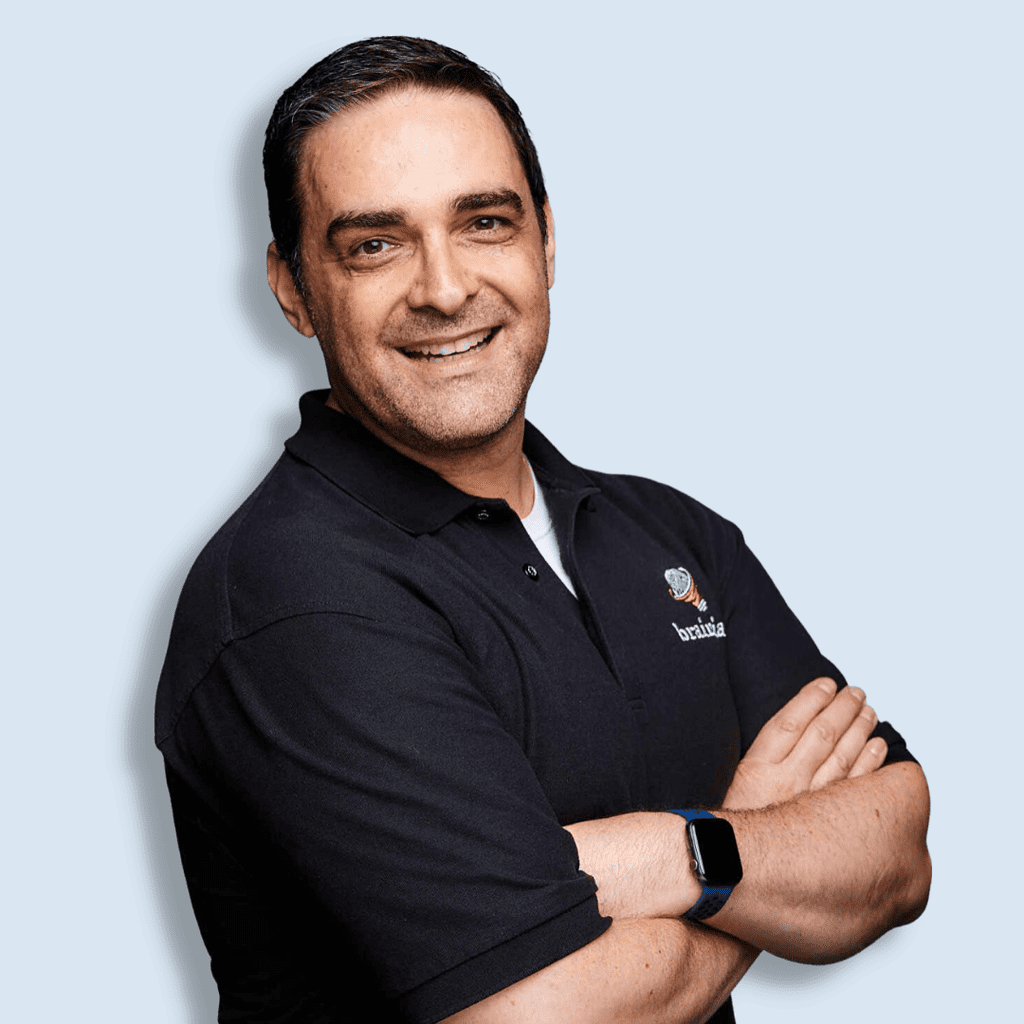 Get practical Salesforce advice in your inbox!
Feeling overwhelmed by everything you have to do as a Salesforce Admin?
I know how it feels.
I created the FREE Brainiate Newsletter – to help you stay up-to-date with the latest Salesforce news, advice, and product recommendations.
Sign up for my newsletter and get all that information right in your inbox – without having to search for it yourself. You'll be able to focus on your projects with peace of mind, knowing you're always up-to-date on the latest Salesforce updates.
Click the button below and sign up for my FREE Brainiate Newsletter today!